CULTIVE TA PASTILLE is an association of the IFMK Vichy created in 2018 to complement the AKTEEV, focused on ecology, culture and sport.
This association is open to all Vichy students, and mainly to IFMK students.
Its main objective is to raise awareness among students and staff of IFMK VICHY of the important values of:
Student well-being, thanks to a healthy, balanced life and a responsible diet
Freedom, creativity
Respect for the environment and sustainable development through actions and partnerships with local producers
Solidarity and benevolence
Be chill
Presentation of the association
Several hubs are active throughout the year. Each of them is created by one or more motivated students in order to carry out a project that falls within the values of the association
Today the association counts among its hubs:
The egg hub: The egg hub ensures the delivery of eggs from a local producer: "Les plumes d'Auvergne" every Friday. Ordering eggs is done via a googleform at the beginning of the month. Additional eggs are available on the Facebook "spare eggs" (rab d'oeuf) page within the limit of 50 boxes per week.
The fruit and vegetable hub:
The fruit and vegetable hub includes a delivery of vegetable baskets by "les jardins de cocagnes" once a week on Thursdays. Students have the option to order a basket for €8 or a basket for €15.
There's also a delivery of citrus fruits once a month from November to February - the student bag costs 9.5 euros. Quick updates: some products are certified organic (and the others always come from sustainable agriculture), and in December the company unveils its organic cosmetics collection!
The photo hub: This hub offers a photo contest around a specific theme each month with small prizes to win. An internship with a photographer is planned during the year.
The games hub: This hub offers game nights in the IFMK about once a month. Games are also available in the relaxation room.
The cinema hub brings together the fades of cinema around screenings and discussions
The outdoor hub offers wakeboarding and hiking trips. Quick update: a ski weekend is planned.
The "cultive ton assiette" hub offers recipes every week on Instagram
The radio hub, broadcasts programs regularly throughout the year on various and varied themes
 
In parallel, the association organizes breakfasts in the hall of the IFMK several times during the year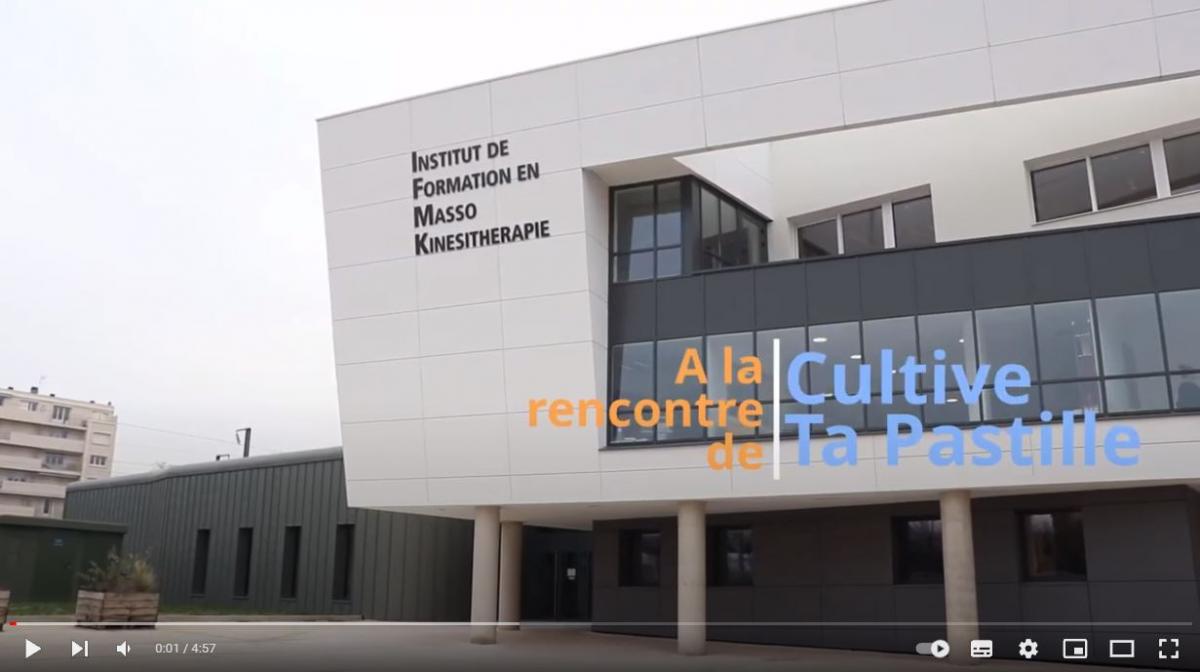 (click on the image for the presentation video)
(click on the image to enlarge the organization chart)
Follow our news on our social media: